The Board of Directors and management are responsible for organizing the Company's internal control and for ensuring that it is adequate. The purpose of internal control is to ensure that TVO's operations are carried out on an efficient and cost-effective basis, that the information supplied is reliable and that all relevant regulations and operating principles are followed. Company documents, like Articles of Association, shareholders' agreement, operating agreements, corporate governance principles, organization manual, TVO's activity based management system, management code for the Olkiluoto NPP as well as adopted policies and Code of Conducts provide a basis for TVO's corporate governance and internal control.

The goal of internal control is to ensure with adequate certainty that:


The Company's operations are effective and in line with its strategy.

The Company's goals and objectives are achieved.

The Company's financial and operational control and reporting is reliable and correct.

The Company's operations are in accordance with legislation.

TVO's internal control consists of:


financial control and management reporting

risk management

internal audit

auditing of the activity based management system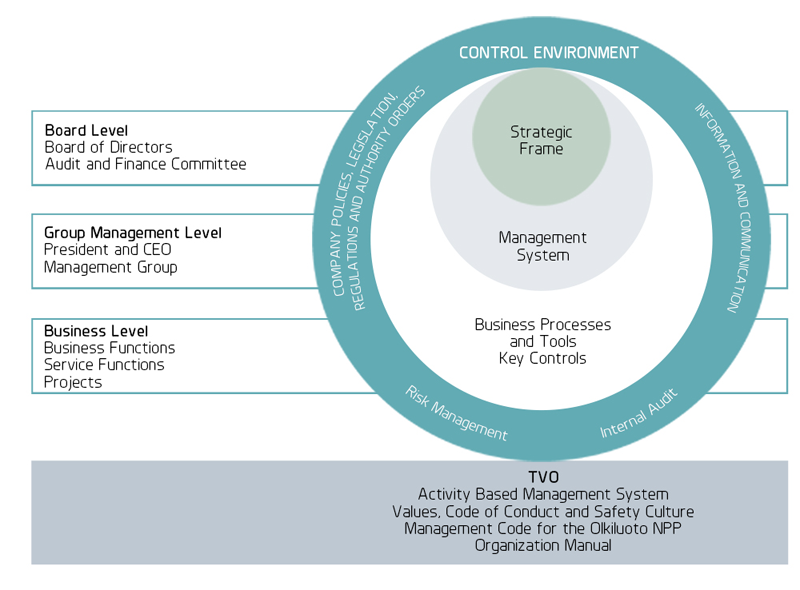 Figure 1. TVO's Internal Control Environment.
The purpose of control activities is to ensure that legislation, internal policies, and the Company's Code of Conduct and values are complied with at all levels of the organization. Appropriate control measures are defined for key business operations and reporting processes.

The efficiency of internal control is monitored both through routine tasks and through separate assessments, such as internal audits and audits of quality issues, environmental issues, and occupational safety.

TVO Code of Conduct, approved by the Board of Directors, is based on TVO's values and it aligns TVO's principles of responsible business.

The correctness and efficiency of internal control are assessed by the Audit and Finance Committee under the Board of Directors.